Full 1
District Heating Contractor
INTEGRATED APPROACH
TO PROBLEM SOLVING
PPC personnel are multi-disciplined and skilled in all the aspects of district heating network project delivery which provides us with great flexibility benefiting our clients in a way others can't match.

INDUSTRY TRAILBLAZERS
We navigate clients through the design, supply and installation of a district heating system, and our passion for excellence in the process is aligned with an uncompromising desire to advance better, greener practices. Uniquely to our industry, our team are multi-skilled experts, which gives us a full set of transferable resources to power performance whenever the requirement, whatever the size project, enhancing value to the client at every stage.
We understand the cost implications to testing throughout the process, so we've advanced non-destructive testing (NDT) to 100% phased array testing of welds, whilst our use of GoPro recordings to record our jointing is putting us in a league of our own, taking quality assurance in real time to another level. And as industry trailblazers, we are actively putting measures in place to deliver a more sustainable model of working by reducing our carbon footprint and meeting key Government tangibles. In some cases, we are proud to be called upon by our competitors in an advisory capacity to address their environmental targets and achievable goals.

Since our formation we have established ourselves as one of the premier district heating contractors within the UK and Ireland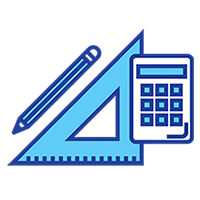 Specialise in the design, supply and installation of district heating networks including civils and mechanical works with a direct labour force

Unique in the market as we video record all our joints using GoPro cameras and we are the first to undertake Phased Array Testing (NDT) of 100% of our welds

We offer advisory services and expert advice to clients and competitors alike finding solutions to their problems

In-house Time Domain Reflectometry (TDR) surveying and reports for leak detection

Pipework connections such as hot tapping including the installation of specialist hot tapping valves, pipe freezing and line stopping

For emergency works such as leaks or network faults we first diagnose the problem and then mobilise resources at short notice to make the repair

Diagnosing and rectifying problem networks installed by others on a planned or emergency basis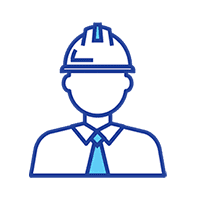 Ability to operate nationally and internationally (Ireland)
OUR SERVICES
Proven Project Construction offers a broad range of district heating related services:
DESIGN
SUPPLY OF PRE-INSULATED PIPEWORK
CIVIL WORKS
INSTALLATION
TESTING & PRECOMMISSIONING
HOT TAPPING / PIPE FREEZING / LINE STOPPING
LEAK DETECTION SYSTEMS
TDR SURVEYING
GPR AND SURVEYS
MAINTENANCE
We are industry pioneers, the first UK company to use GoPro cameras and phased array testing.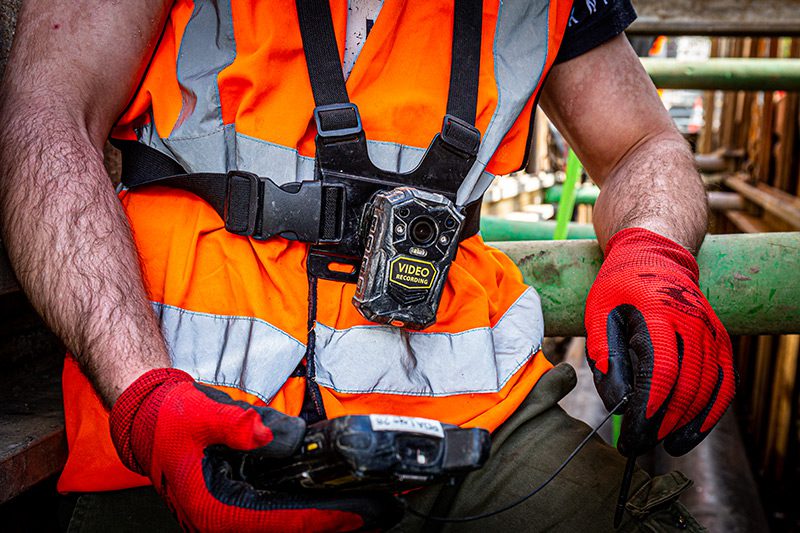 Use of GoPro cameras to record our pipework jointing to ensure the highest standards of quality assurance.
Phased array testing of 100% of welds, to provide further quality control and assurances for both us and our clients.
Manufacture and supply of prefabricated pipework to developers to install and make their development District Heating Ready for future connection.
RECENT & CURRENT PROJECTS
NINE ELMS US EMBASSY CONNECTION
District Heating network for the Embassy Quarter at Nine Elms providing heating for 3 sites comprising over 1,500 residenti al homes. Acting as Principal Contractor to the ESCo, we designed, installed, tested, and commissioned 992m of dual Logstor series 2 district heating pipework in 468m of trench
Park Royal Regency Heights
The site is part of major regeneration master plan of Park Royal area which will cover over 25,000 homes and two new railway stations, part of two major projects (HS2 and Crossrail).
Clapham Park Regeneration Scheme
New build regeneration project of 2,500 new homes on behalf of Metropolitan Thames Valley with a dedicated District Heating System.
QUEEN ELIZABETH OLYMPIC PARK
The Queen Elizabeth Olympic Park district energy scheme is comprised of two energy centres, a network of 18km of pipework and provides a source of low carbon heating, hot water and chilled water to buildings across the park and in the surrounding areas.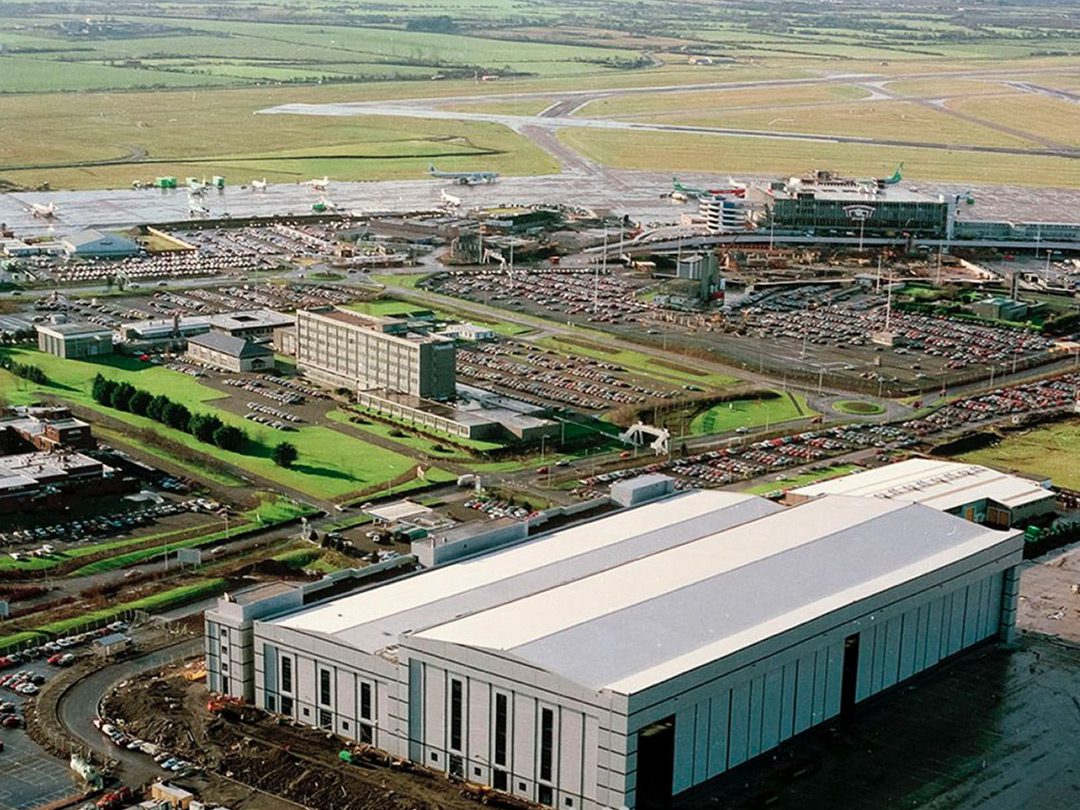 DUBLIN CITY WORKS
Through our Irish business we have undertaken a variety of works in Dublin City area and we are the only active and accredited District Heating company currently operating in Ireland.
Cardiff HEAT NETWORK
Phase 1: We have been awarded the installation, testing and commissioning of a DH network in Cardiff City. The scheme comprises 3.6km of trench and 8.3km of DH pipework
PONDERS END: SWAN ANNEXE CONNECTION
PPC have completed the connection of the Swan Annexe to the Ponders End Heat Network. The works involve design, installation, testing, and commissioning of a thermal substation
MERIDIAN WATER HEAT NETWORK
PPC have been awarded the design, installation, testing, and commissioning of the Zone A1 district heating network as part of the Meridian Water Heat Network, consisting of circa 2.2km of trench for dual DN400 & DN200 series 3 Logstor pipe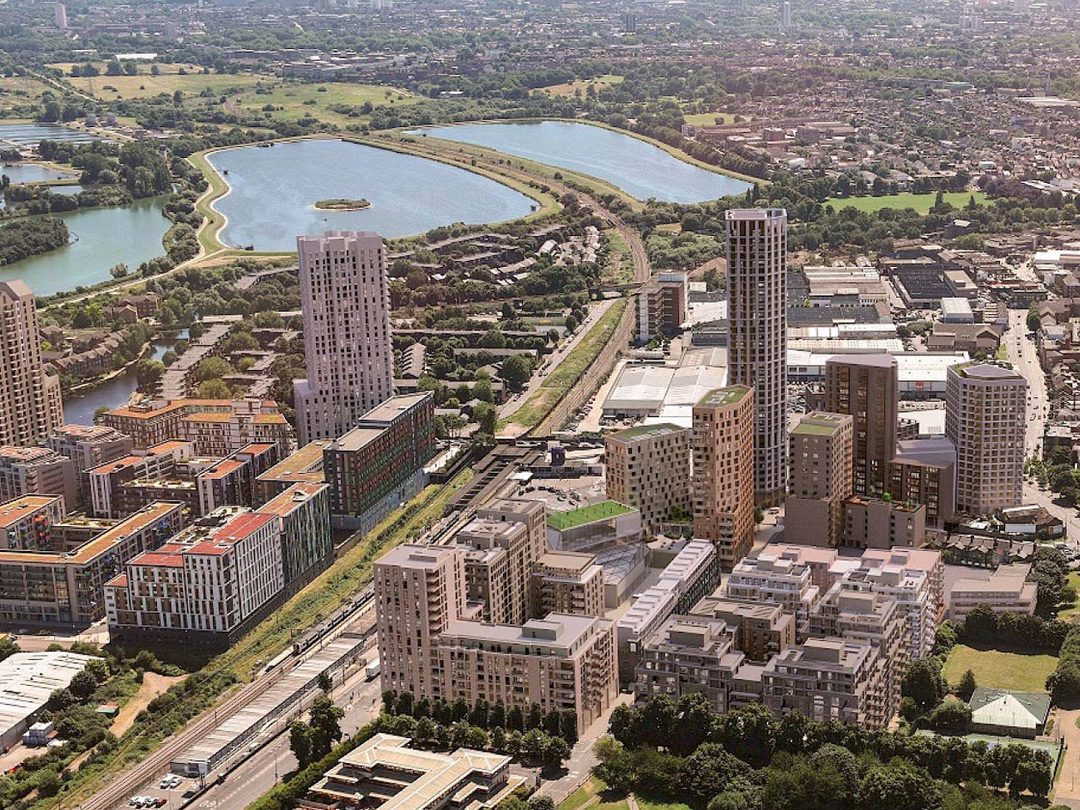 ASHLEY ROAD, TOTTENHAM HALE
PPC have been awarded the installation, testing, and commissioning of a district heating network as part of LB Haringey's network. The works are to be constructed in public highways to connect new building to the network in the location of Tottenham Hale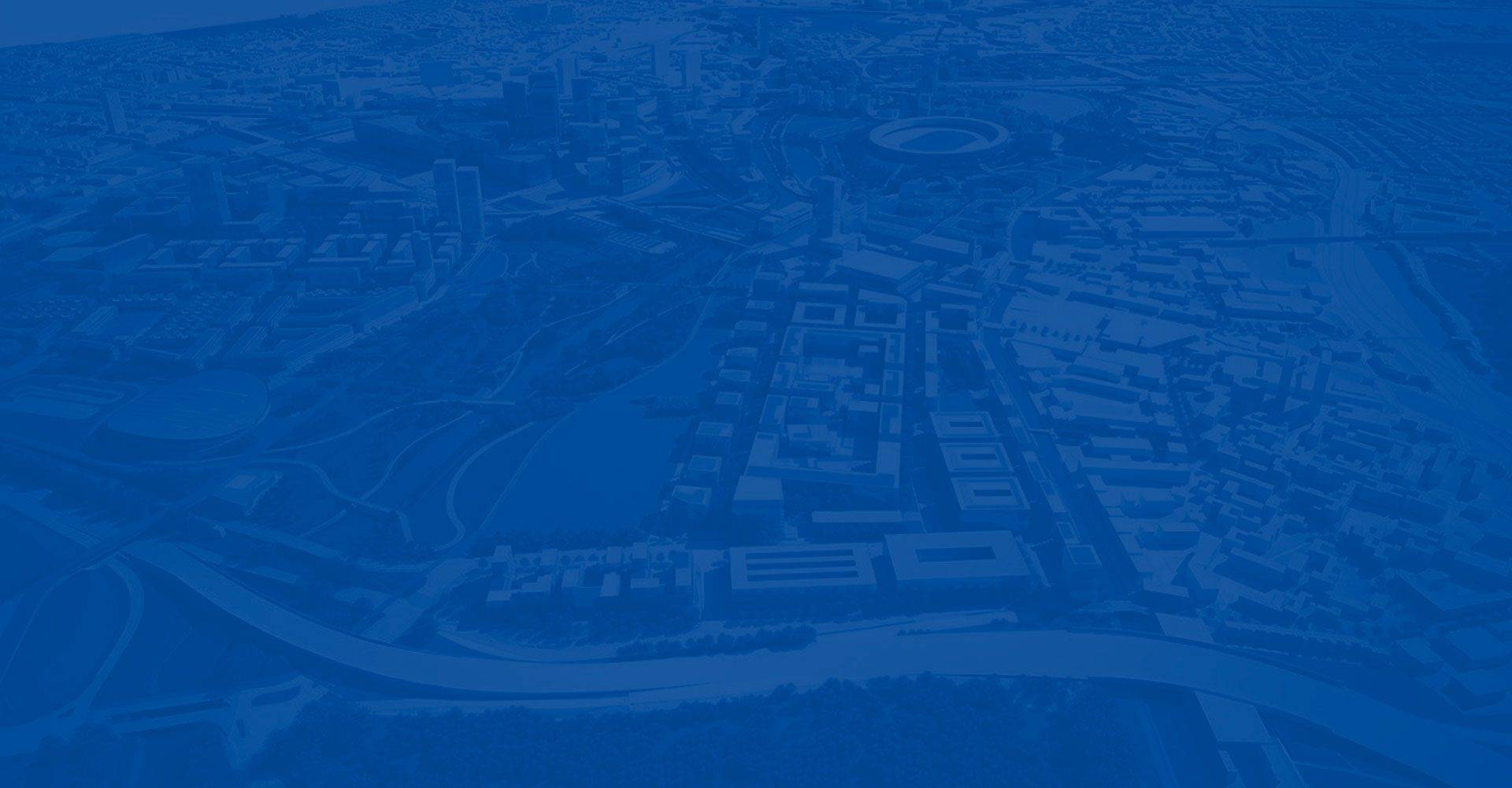 Slide 1
SOLVED AT SOURCE
CROSS SKILLED
INDUSTRY PIONEERS
SOLVED AT SOURCE
CROSS SKILLED
INDUSTRY PIONEERS
SOLVED AT SOURCE
CROSS SKILLED
INDUSTRY PIONEERS
"Proven Project Construction are a joy to work with. Their commitment for absolute quality in the installation of district heating networks is outstanding."
Robert E Cowin BEng(Hons)
Managing Director, White Hill Engineering
www.whendt.co.uk
FIND OUT MORE
We'd be delighted to discuss your next project or explore how we can assist you.