Full 1

RECENT & CURRENT PROJECTS
NINE ELMS US EMBASSY CONNECTION
District Heating network for the Embassy Quarter at Nine Elms providing heating for 3 sites comprising over 1,500 residenti al homes. Acting as Principal Contractor to the ESCo, we designed, installed, tested, and commissioned 992m of dual Logstor series 2 district heating pipework in 468m of trench
Park Royal Regency Heights
The site is part of major regeneration master plan of Park Royal area which will cover over 25,000 homes and two new railway stations, part of two major projects (HS2 and Crossrail).
Clapham Park Regeneration Scheme
New build regeneration project of 2,500 new homes on behalf of Metropolitan Thames Valley with a dedicated District Heating System.
QUEEN ELIZABETH OLYMPIC PARK
The Queen Elizabeth Olympic Park district energy scheme is comprised of two energy centres, a network of 18km of pipework and provides a source of low carbon heating, hot water and chilled water to buildings across the park and in the surrounding areas.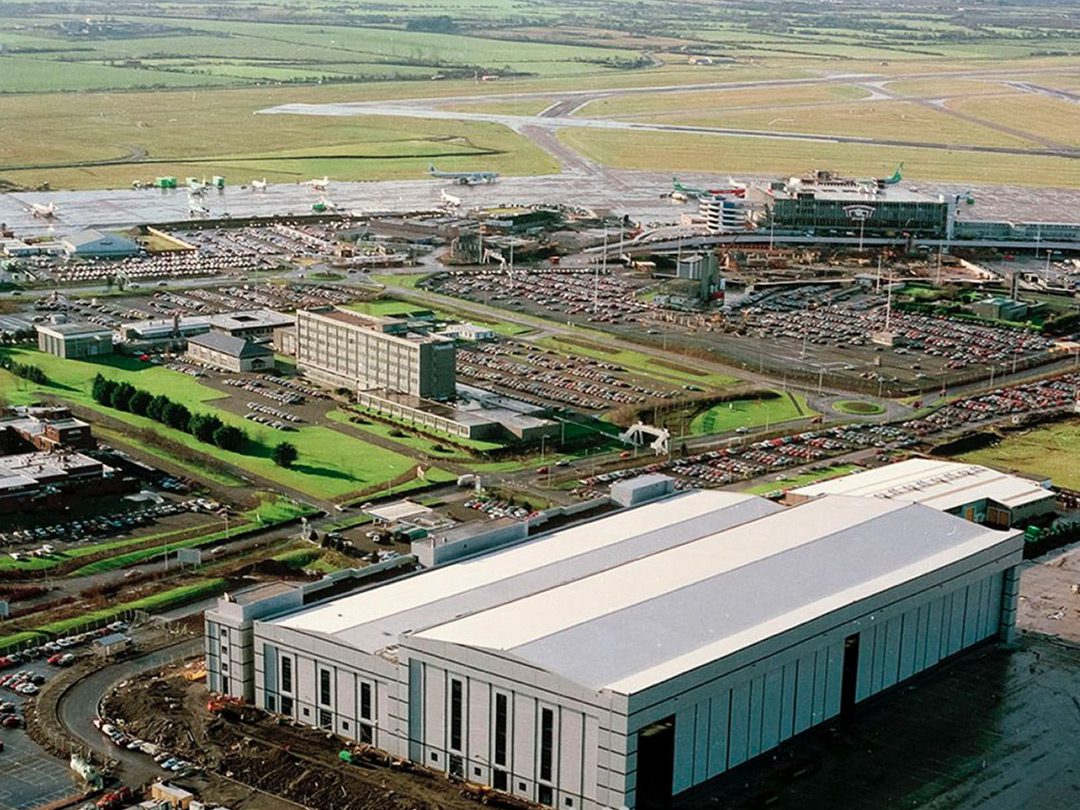 DUBLIN CITY WORKS
Through our Irish business we have undertaken a variety of works in Dublin City area and we are the only active and accredited District Heating company currently operating in Ireland.
Cardiff HEAT NETWORK
Phase 1: We have been awarded the installation, testing and commissioning of a DH network in Cardiff City. The scheme comprises 3.6km of trench and 8.3km of DH pipework
PONDERS END: SWAN ANNEXE CONNECTION
PPC have completed the connection of the Swan Annexe to the Ponders End Heat Network. The works involve design, installation, testing, and commissioning of a thermal substation
MERIDIAN WATER HEAT NETWORK
PPC have been awarded the design, installation, testing, and commissioning of the Zone A1 district heating network as part of the Meridian Water Heat Network, consisting of circa 2.2km of trench for dual DN400 & DN200 series 3 Logstor pipe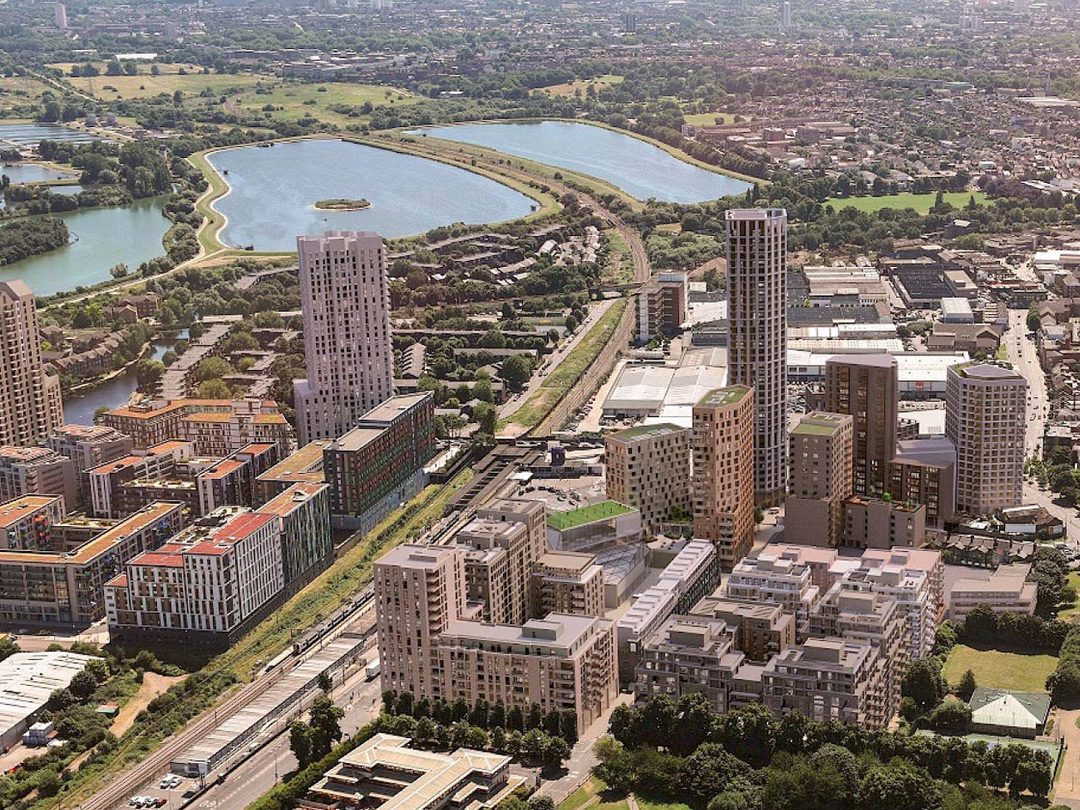 ASHLEY ROAD, TOTTENHAM HALE
PPC have been awarded the installation, testing, and commissioning of a district heating network as part of LB Haringey's network. The works are to be constructed in public highways to connect new building to the network in the location of Tottenham Hale
IRELAND
PPC have established a separate legal entity in Ireland (PPC IE) operating as one of only a few Logstor accredited companies operating in the Country.
We have installed district heating pipework at Dublin Airport Terminal 1 and for an Interim Energy Centre at Grangegorman along with four connections.
We supply District Heating and pre-tested pre-fabricated pipework to developer connections in Dublin.
"PPC worked on our Dublin Airport Terminal 1 project and rose to the challenge of delivering the underground distribution pipework for the MTHW and CHW services during the difficult Covid-19 period in the summer of 2020. They had to contend with frequently changing circumstances but the works were completed on time allowing the superstructure works to start on programme. I would use them again on the next distribution pipework project and also recommend them to any contractor in Ireland for their district heating needs."
Des McCarthy
Contracts Manager, McGrattan & Kenny
FIND OUT MORE
We'd be delighted to discuss your next project or explore how we can assist you.