Full 1
WE HAVE A DEDICATED WORKFORCE

WHO WE ARE
Formed in 2017 and with 75 years' combined expertise, we specialize in the design, supply and installation of district heating networks including civils and mechanical works. We are streamlined and transparent, so clients have a direct line to senior project managers. And because we are passionate about sustainable practices and greener futures, we're going all out to lead the industry towards a carbon net zero future.
We are writing the future to district heating in London and across the UK. As either the Main Contractor or Sub-Contractor to Energy Companies, Local Councils, Developers, Main Contractors and Mechanical Contractors, we've become the approachable, go-to name behind a series of high profile projects, including Birmingham City Council Broad Street, Queen Elizabeth Olympic Park, Park District Heating Network, Clapham Park Regeneration Scheme, Dublin Airport Terminal 1 and The Grangegorman Development Scheme.
SOLVED AT SOURCE
We get the job done precisely the first time, maximising value, nurturing longstanding client partnerships, and delivering peace of mind to end users.
CROSS SKILLED
We are expertly resourced 365-days a year for any size job, enabling better control and Quality Assurance, every step of the way.
OUR VALUES
Health and Safety: We are passionate in keeping people safe from harm and we provide a healthy work environment.
Quality: We are care deeply about excellence and doing our work right the first time. Our reputation depends on our delivered value in the eyes of every stakeholder.
Culture: We actively build a diverse, inclusive, and collaborative work environment where all views are welcomed, openness is encouraged, and teamwork and merit are cornerstones. We are proud of what we do and how we do it—and we enjoy doing it!
Relationships: We build positive, long-term relationships with our customers, joint-venture partners, subcontractors, suppliers, and colleagues that are built on trust, respect, and collaboration.
Ethics: We are uncompromising in our integrity, honesty and fairness.
Proven Project Construction is headed-up by three Directors with over 75 years combined expertise at the highest level of district heating; Denis O'Connell, Michael Heffernan and Mish  Hoque. We believe that where our competitors stand still at evolving and adapting, we have the knowledge and foresight to see things differently and never stop moving.
To enable us to continue to work towards best in class solutions, we invest time and money into our workforce to make them the best team in the industry. Not only do we employ a direct labour force for better control and quality, but our professionals are multi-skilled to meet any challenge hands on, head on. So whether we are excavating trenches, installing temporary works, welding, testing or jointing, our transferable expertise is working harder than any other company to keep tighter reigns on the budget and deliver on time.
And in our small and highly specialised industry, we continue to foster a reputation for the human touch, for collaboration, and for successfully building and maintaining district heating systems, anywhere in the UK.
Denis O'Connell
Managing Director
Michael Heffernan
Operations Director
Mish Hoque
Commercial Director
Paul Parmer
Commercial Manager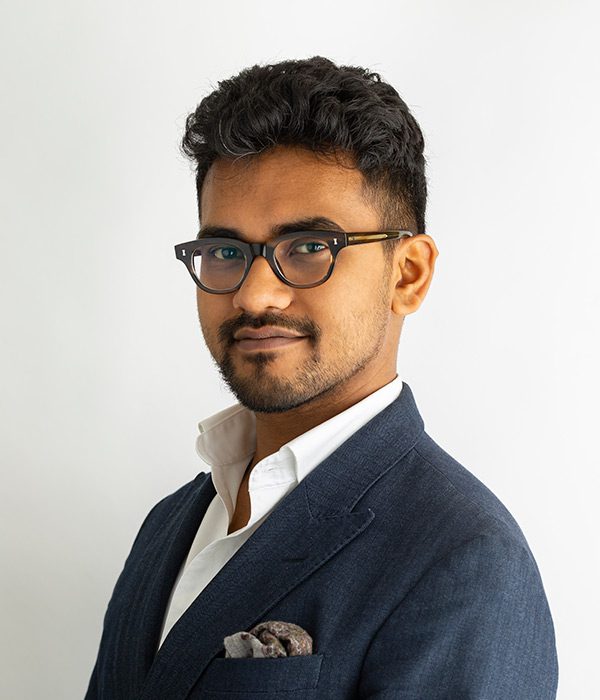 Drew Hassan
Office Manager
Hakan Balcioglu
Contracts Manager
Steve Cole
SHEQ
Mark Brown
IT Support Services
Dan Pintea
Projects Manager
Zainab Mir
Purchasing Administrator
Dahiana Mendoza
Finance Administrator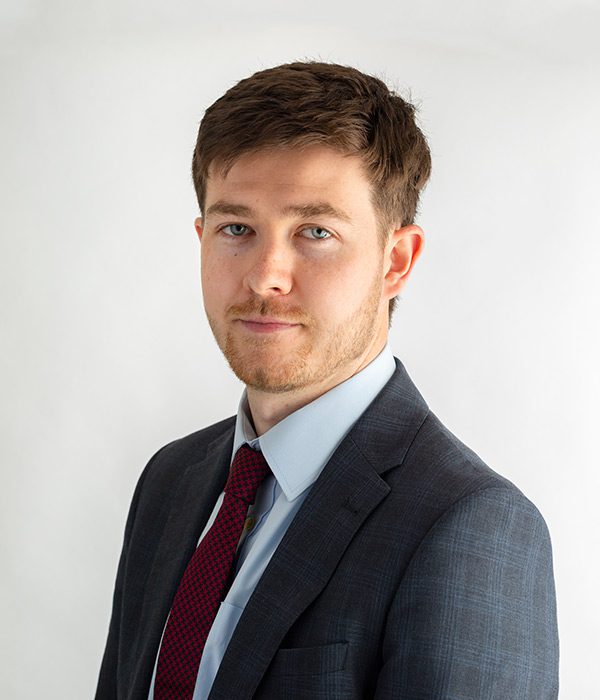 Liam O'Brien
Quantity Surveyor
Daniel O'Connell
Apprentice Quantity Surveyor
Isaac Derry
Site Manager
Raymond Gardner
Site Manager
Ali Khatib
Site Manager
Sergiu Pop
Site Manager
Daniel Woodgate
Engineer
Orestas Siuypis
Civils Supervisor
Andrew Heffernan
Civils Supervisor
Max Burford
Mechanical Supervisor
Bogdan Roatis
Jointing Supervisor
SUSTAINABILITY
We have recently instigated a two year plan to do our part for the United Nations Sustainable Development Goals which is a universal call to action to end poverty, protect the planet and improve the lives and prospects of everyone, everywhere.
"We always find that Proven Project Construction step up to the mark and deliver especially where others have let us down. They have a very positive and get it done attitude and work well with our team, and I look forward to continuing to work with them in the future."
John Hayes
Contracts Manager, Concrete Structures, O'Halloran & O'Brien
www.ohob.com
FIND OUT MORE
We'd be delighted to discuss your next project or explore how we can assist you.